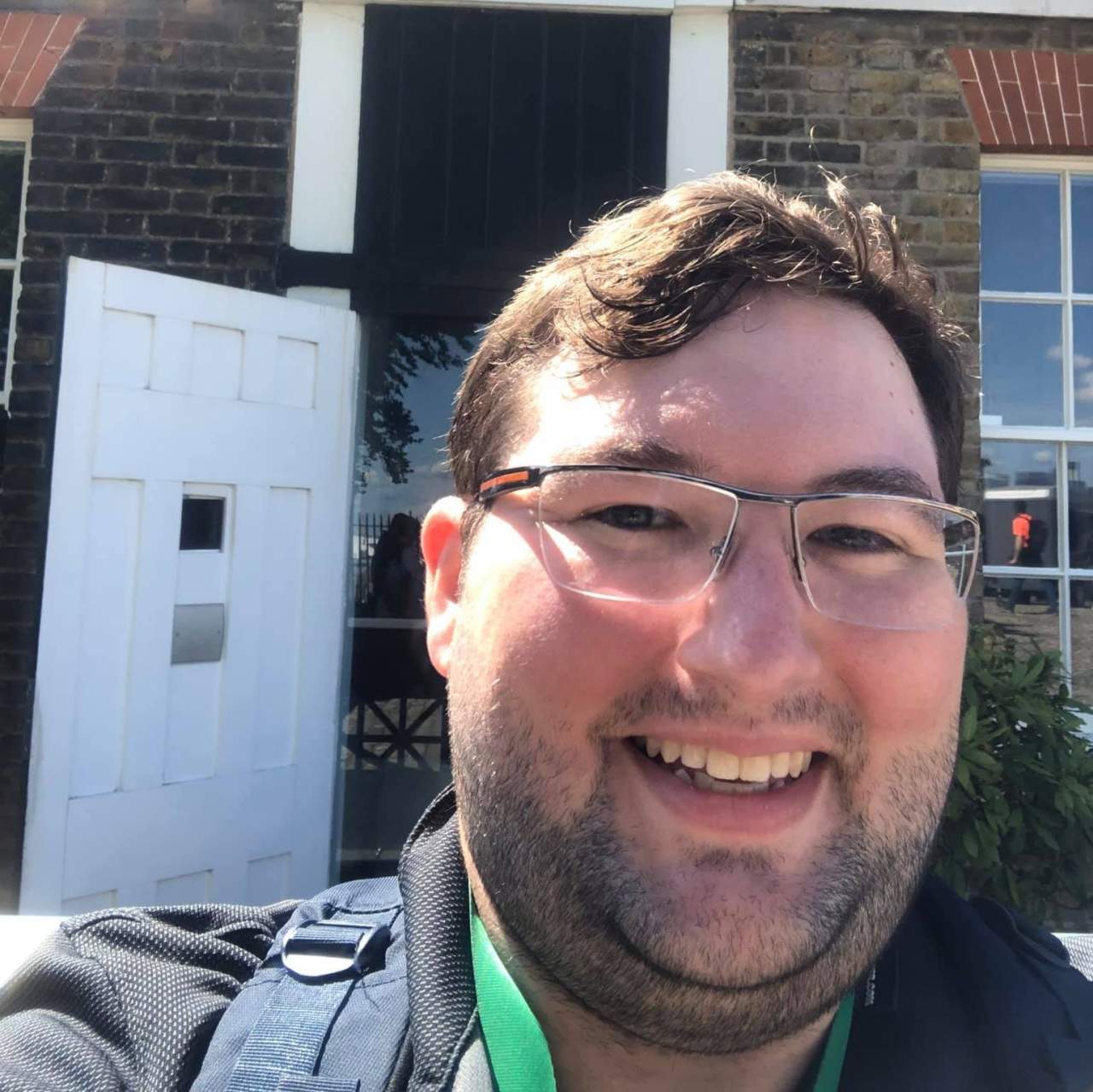 Randy Eckman
Randy Eckman is the host of Stretch Your Mind as well as the owner of Stretch Your Mind Entertainment. Originally from Dayton, Ohio, he earned his Bachelor of Science in Aeronautical and Astronautical Engineering with a minor in Music History and Theory from Purdue University in West Lafayette, Indiana, in 2013. While at Purdue, he was a videojournalist and, later, the multimedia and online editor at the Purdue Exponent, the independent student newspaper serving Purdue and the surrounding community.
When he is not producing or hosting, Randy can be found designing human spaceflight trajectories or rehearsing major choral works. He doesn't sleep much, but his bed resides in the greater Houston, Texas, area near Pearland.
Shows/Posts
Anna Diemer joins the podcast for the premiere episode. "American Idol" auditions, Stonehenge, plagues, vaccines, and Joseph Fourier are just a few of the many topics covered in the conversation, originally recorded in July 2020.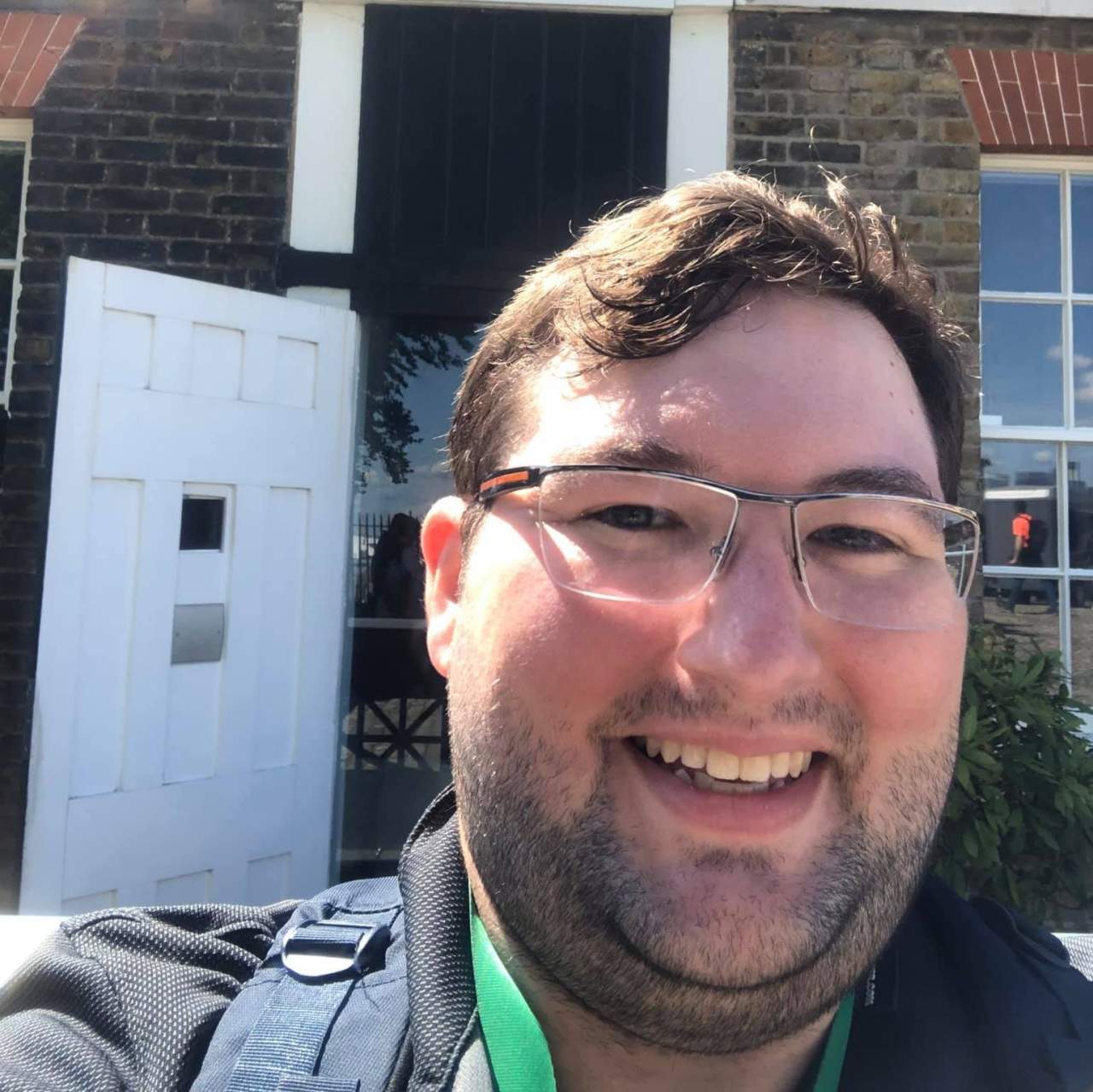 Randy Eckman