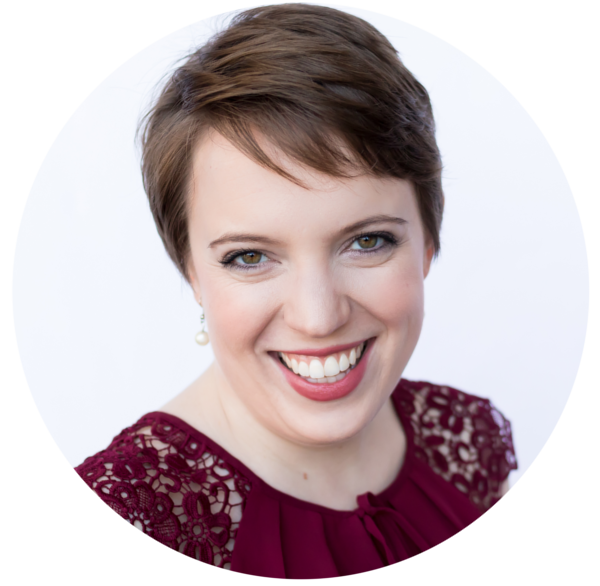 Anna Diemer
Anna Diemer is a Houston-based voice teacher, soprano, and arts entrepreneur. She has been teaching voice at the high school, collegiate, and adult levels for the past five years, and she strives to help her students reach their personal singing goals through a physiological approach. Additionally, she works with middle, high school, and community choirs on vocal technique and diction coaching. Ms. Diemer specializes in new music performance and regularly commissions and premieres works by Houston-area composers. She also serves as the Director of Programming for the Houston chapter of Opera on Tap, where she organizes and performs in their local outreach concerts.
Ms. Diemer graduated summa cum laude with her Bachelor of Music from Furman University and earned her Master of Music in vocal pedagogy and performance at the University of Houston, where she studied with Melanie Sonnenberg.
Shows/Posts
Anna Diemer joins the podcast for the premiere episode. "American Idol" auditions, Stonehenge, plagues, vaccines, and Joseph Fourier are just a few of the many topics covered in the conversation, originally recorded in July 2020.